Twitter

Instagram

Facebook | QLD | NSW | VIC | TAS | SA | WA | NT | NZ
---
Severe fire danger and near record heat to hit QLD and NSW
6 October 2019
A ridge over QLD will generate northwesterly winds ahead of an approaching cold front and associated low pressure trough. This will generate a very hot airmass over eastern Australia during Monday and Tuesday.
This very hot airmass will send maximum temperatures soaring into the late 30's and potentially early 40's for numerous locations across southern inland QLD and northern NSW during Monday, before contracting to coastal areas into Tuesday. Cool southwesterly winds will move across inland locations during Tuesday, dropping maximum temperatures up to 10 degrees.
Boonah, in SE QLD is expecting a maximum temperature of 41C Monday, and 40C Tuesday, Gatton 41C and 40C, Warwick 38C and 35C, Dirranbandi 40C and 41C, Brisbane 34C and 36C. In NSW, Warialda 39C and 33C, Narrabri 39C and 29C, Moree 39C and 31.
This extreme heat and gusty winds will lead to severe fire danger for parts of QLD and NSW on Monday as temperatures skyrocket. However, it is Tuesday that shapes up as a potentially volatile fire day as strong to potentially damaging westerly winds move across northern NSW and far southern QLD, with the potential for dry lightning to develop.
Gusts of 60-80km/h are expected, with isolated gusts to 90km/h possible during Tuesday afternoon, particularly for parts of the Northern Tablelands in NSW.
Dusts storms are likely to develop once again across inland regions, with the potential to reach the east coast late Tuesday evening. This may cause further issues for asthma sufferers and people with severe hay fever.
A high will cause conditions to ease on Saturday, with only light showers lingering along the coastal fringe by Sunday and temperatures a couple of degrees below average.
Image 1: OCF forecast temperatures for Monday and Tuesday, WeatherWatch Metcentre
Image 2: QFES fire danger ratings, Monday and Tuesday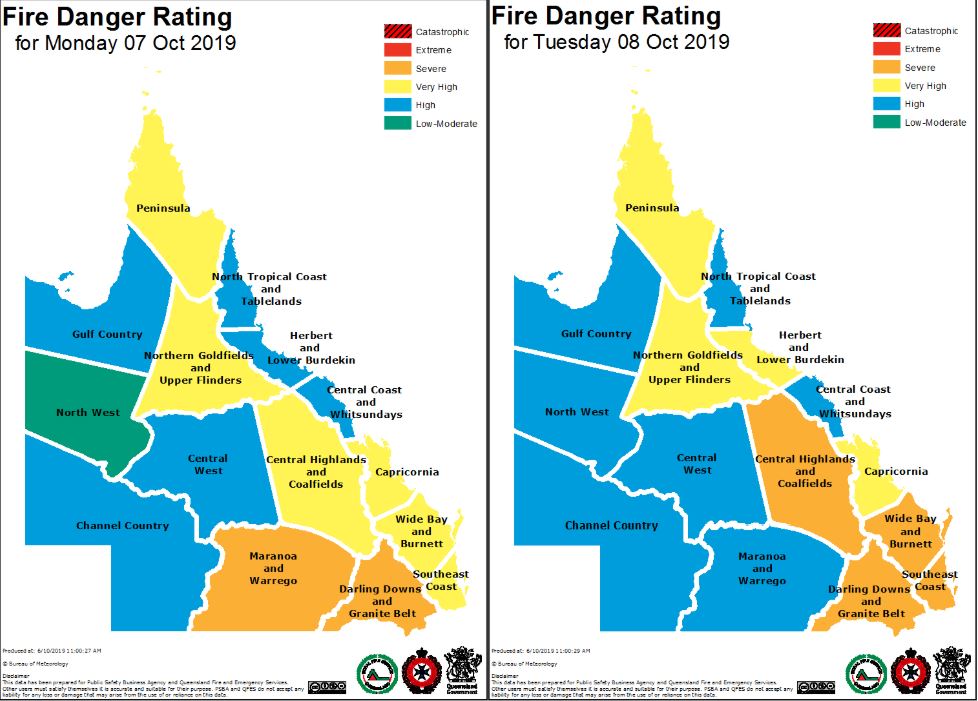 Image 3: Wind gusts Tuesday afternoon. Windy.com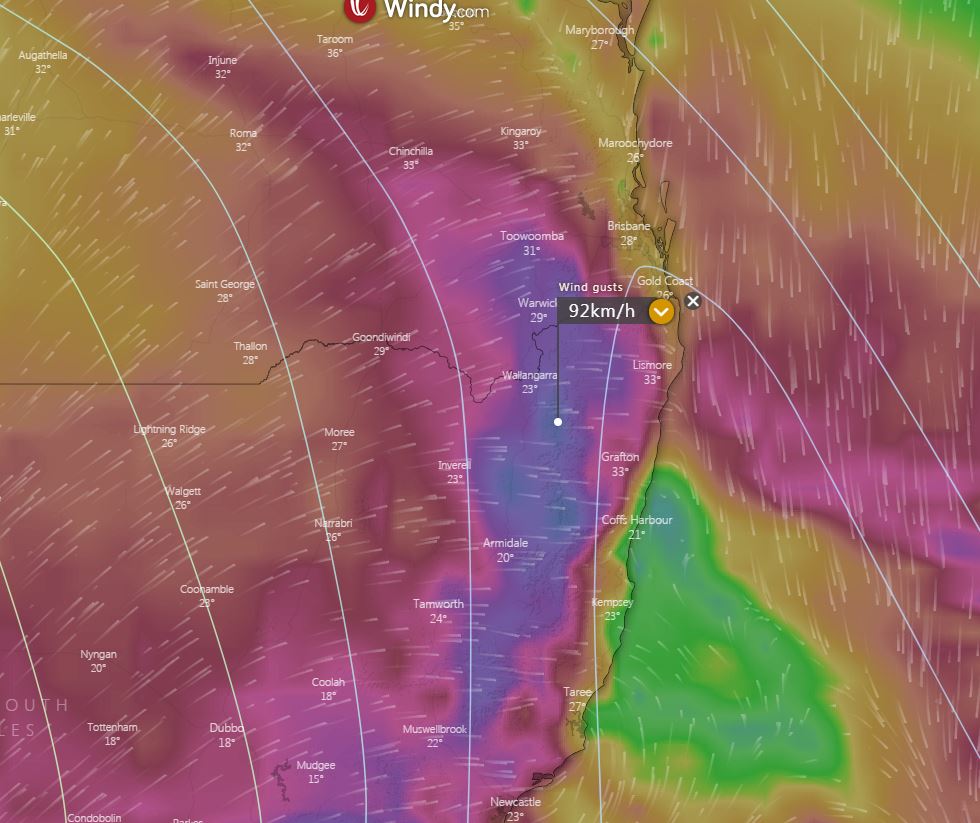 Image 4: Potential dust mass, Tuesday afternoon. Windy.com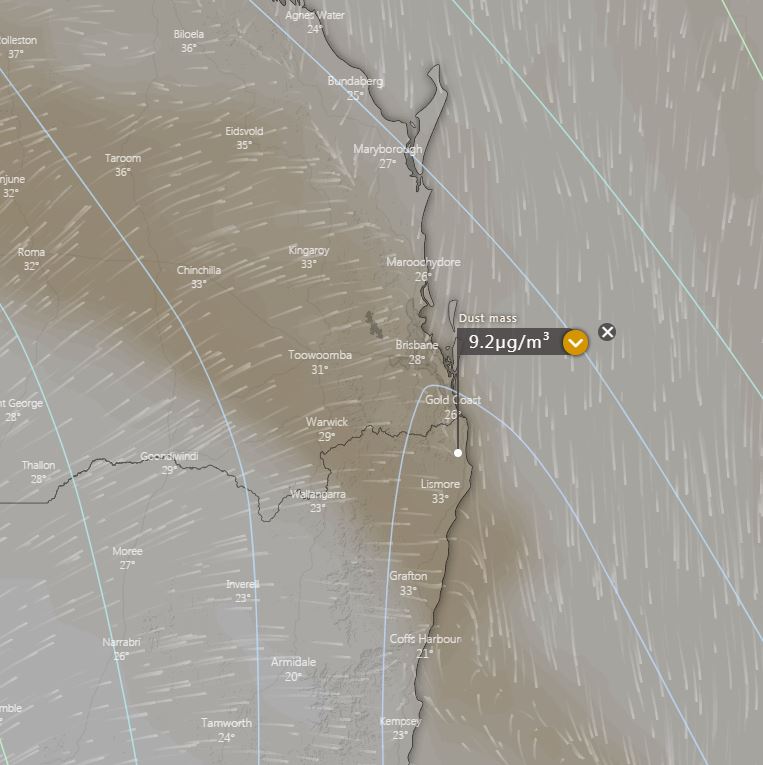 Image 3: Thunderstorm and precipitation forecast for Friday afternoon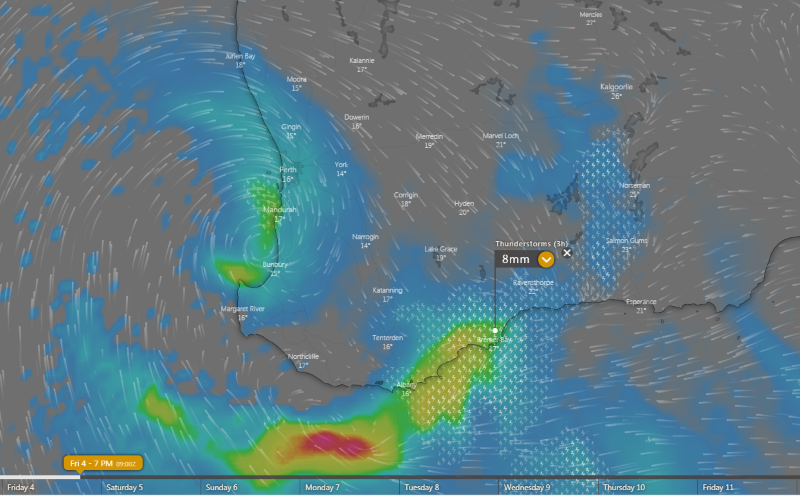 Image 4: Wind gust forecast for Friday afternoon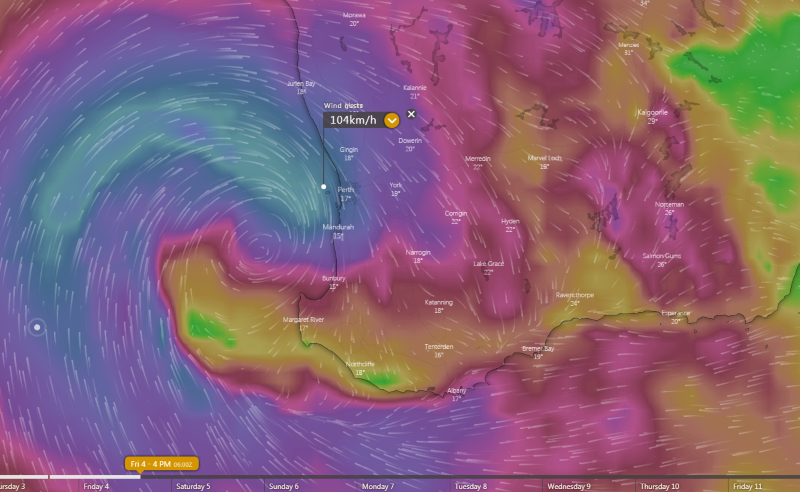 ---