Twitter

Instagram

Facebook | QLD | NSW | VIC | TAS | SA | WA | NT | NZ
---
Fire conditions easing, but the damage has already been done
9 October 2019
An extremely hot, dry airmass that moved over eastern Australia, combined with gale force westerly winds during Tuesday afternoon to spawn several emergency warned fires across northern NSW and southern QLD.
During Tuesday afternoon, emergency warned fires raged for parts of Drake, Tenterfield, Jackadgery and Rappville in northern NSW, whilst fires at Laidley and Lefthand Branch also reached emergency status during the afternoon hours.
Temperatures soared into the high 30's and low 40's with humidity dropping to below 10% and winds gusting to 60-70km/h, fuelling the dangerous fires.
Sadly, one home was lost in Laidley, however it was Rappville, just south-west of Casino in northern NSW that was hardest hit. Up to 30 homes had been lost in the small community, including the towns mill which provides employment across the region.
The fires were so ferocious, farmers literally had to cut fences to let livestock run onto the highway (Summerland way) before the flames engulfed the entire region.
Many residents chose to flee their homes, packing up personal belongings and family pets before evacuating. Whilst conditions eased slightly overnight, gusty winds are expected to continue across the region during Wednesday, before easing further in Thursday.
Relief might be on the way, with the potential for showers, storms and patchy rain to develop during Friday and into Saturday. It is still too early to lock significant falls in, however totals of 10-20mm could be expected, particularly with any storm activity.
Image 1: EWN's Justin Noonan on location. Rappville, NSW.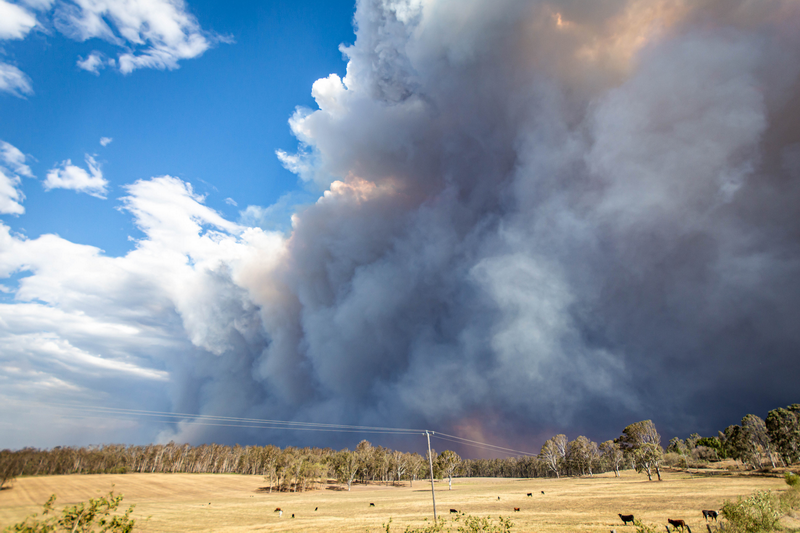 Image 2: EWN's Justin Noonan on location. Rappville, NSW.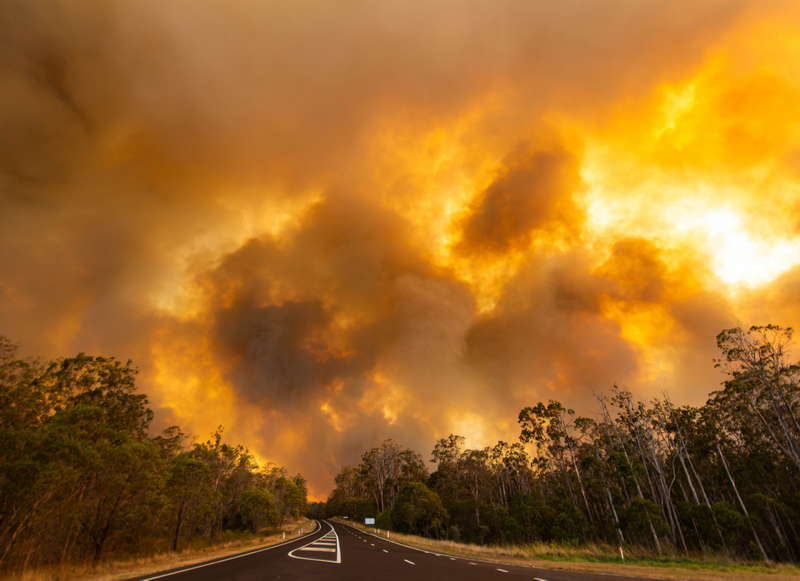 ---