Twitter

Instagram

Facebook | QLD | NSW | VIC | TAS | SA | WA | NT | NZ
---
Heat, dry lightning and dangerous fire conditions to continue for southern Australia
Thursday, 2nd January 2020
Over the past 4 months, Australia has been in an all-out war against raging bushfires, with Western Australia, South Australia, Queensland, Tasmania, New South Wales and Victoria all experiencing emergency warned fires.
Since these horrific fires began in August 2019, an estimated 5,900,000 hectares (59,000 km2 or ~15,000,000 acres) have been burnt, over 2500 buildings (including 1300 homes) have been destroyed and at least 18 people have sadly lost their lives making this the most destructive bushfire season on record.
60,700 km2 of burnt land sounds, and is a lot. But let's put that into perspective. Sri Lanka is 65,610 km2 in size, with Tasmania 68,401 km2, Ireland 84,421 km2 and the North Island of NZ at 113,729 km2. This showcases the enormity that our country has been facing.
Sadly, these fire conditions culminated on Monday (30th December 2019) as devastating firestorms ripped through the East Gipplsland in Victoria and South Coast of NSW, with 17 people still unaccounted for.
During Friday and into Saturday, conditions are expected to deteriorate once again, with numerous severe to extreme fire dangers expected for WA, SA, VIC, NSW and TAS as another burst of very hot and dry air is dragged down from north-western Australia.
Temperatures will once again soar into the low to mid 40's across southern and central Australia, before a strong and blusterly southerly change sweeps up the eastern Victorian and NSW coastline late Saturday.
Soaring temperatures and gusty winds won't be the only fire threat during this period, with the potential for high based thunderstorm activity to develop, with dry lightning once again posing a serious threat. These conditions are likely to exacerbate the current fire crises across Victoria and NSW.
However, there is a glimmer of hope on the horizon. A low pressure trough is expected to deepen late into the weekend, with increasing moisture to its east, generating showers, isolated thunderstorms and patch rain with falls in the 5-20mm region likely. Whilst this rainfall won't be Drought breaking, or completely alleviate the fire danger, it will be a welcome relief for our emergency services.
There is also the potential for a tropical low, or Cyclone to develop off the Western Australian coastline early next week as the Indian Ocean Dipole (IOD) continues to steadily break down (IOD is currently at +0.56 and declining. Once this value reaches +0.4 it is considered as neutral). Should this happen, the potential for moisture to be dragged east increases, with the potential for follow-up rainfall.
Image 1: EC Accumulated precipitation. Tropical Tidbits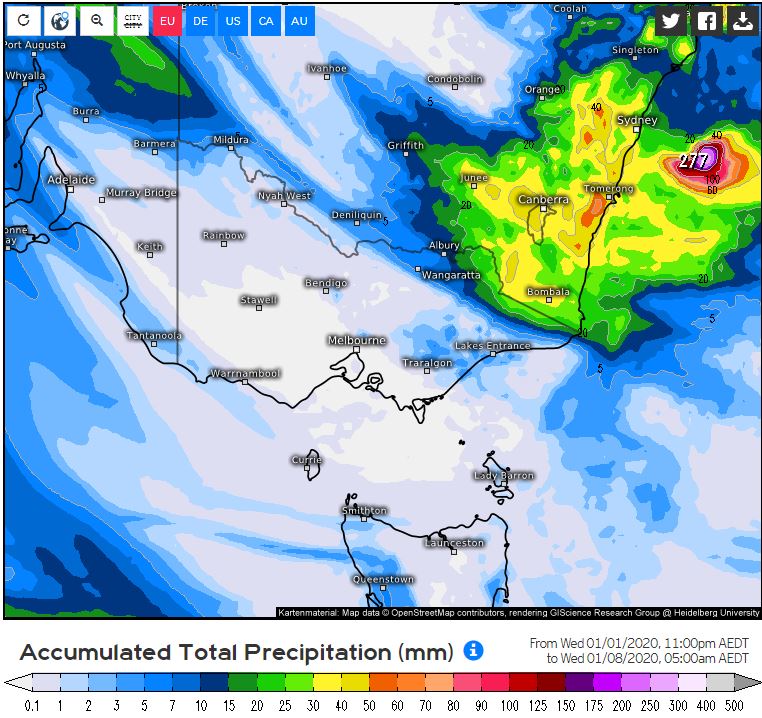 Image 2: NSW fire threat. Image via Bureau of Meteorology.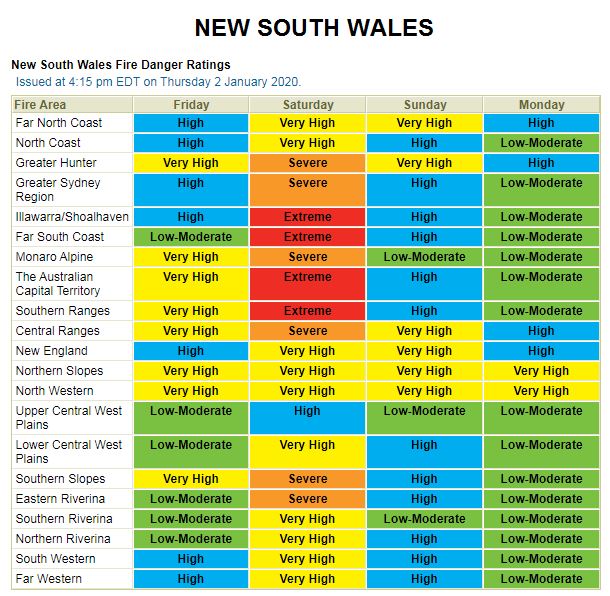 Image 3: SA fire threat. Image via Bureau of Meteorology.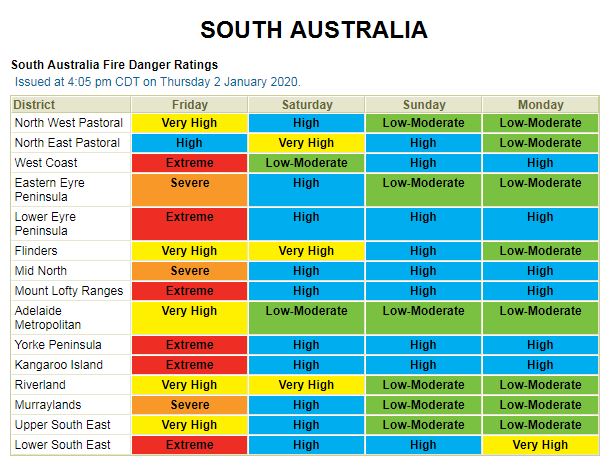 Image 4: VIC and TAS fire threat. Image via Bureau of Meteorology.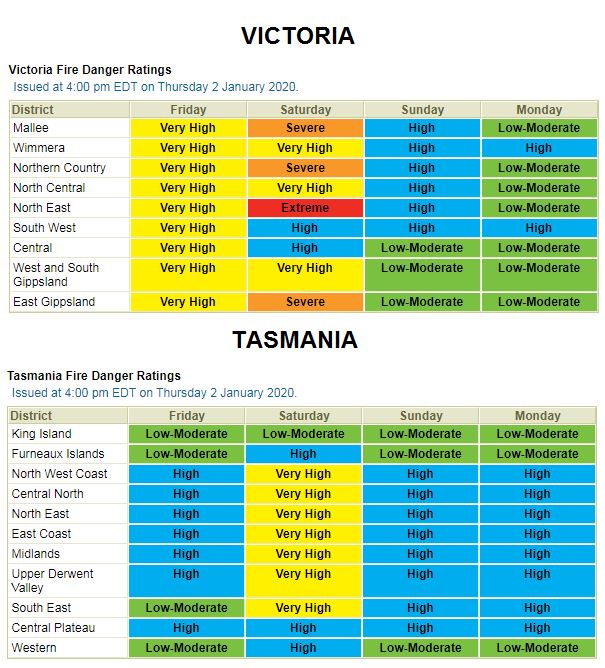 ---